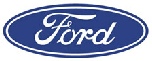 BS EN ISO
Reg. No. GB 4260
Approved Supplier to Ford Motor Company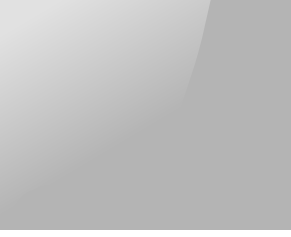 CSN Precision Engineering, Neath Abbey Road, Neath, West Glamorgan SA10 7BR.
Telephone: 01639 644362 Fax: 01639 638596
VAT Reg. No. GB 422 7823 57 BS EN ISO Reg. No. GB 4260 © CSN Precision Engineering
The majority of CSN's clients have been customers for many years. They feel comfortable in the knowledge that they have a partner who will provide them with quality tools and provide sound technical back up.
Keep up to date with the latest news and developments at CSN Precision Engineering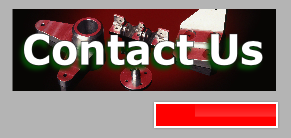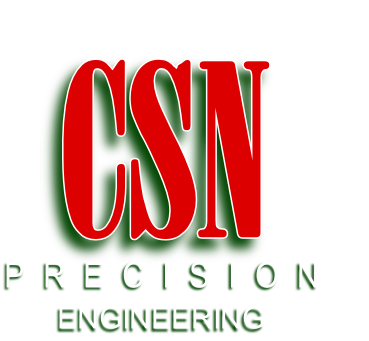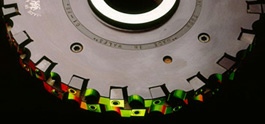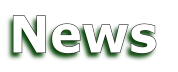 Specialists in the manufacture
of tools for:
TURNING, BORING, DRILLING, THREADING, GROOVING, PARTING, MILLING, BAR PEELING, SCARFING, BROACHING, TURN BROACHING.
Experts in producing special: INTERNATIONAL TAPER SPINDLE TOOLING, VDI TOOLING, HSK TOOLING, CAPTO TOOLING, VARIOUS QUICK CHANGE SYSTEMS, LINE BORING BARS, FEED-OUT TOOLS, FIXTURES, SPINDLES ARBORS AND ADAPTORS.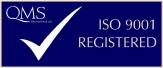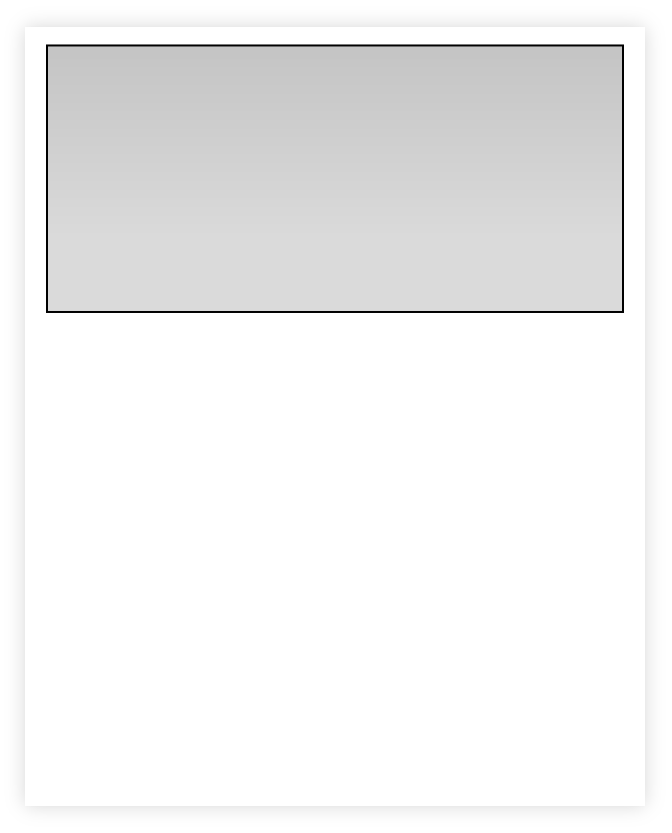 CSN PRECISION ENGINEERING is the UK's largest independent MANUFACTURER OF SPECIAL TOOLS TO HOLD CARBIDE, CERAMIC AND PCD INDEXABLE INSERTS.
The company has a reputation for integrity and producing high quality products.
CSN produces 'CUSTOM TOOLING' or 'SPECIAL SOLUTION TOOLS' and can manufacture on a 'MAKE TO PRINT', 'REVERSE ENGINEERING' or 'DESIGN AND MANUFACTURE' basis.



CSN provides a sub-contract manufacturing service to many of the world's internationally renowned cutting tool suppliers.
CSN has been engaged in special simultaneous projects with their Trade Customer Design Engineers, Machine Tool Builders & the End User.
In addition to small batch production the company also manufactures Jigs, Fixtures, Gauge Fixtures & Components for machines.